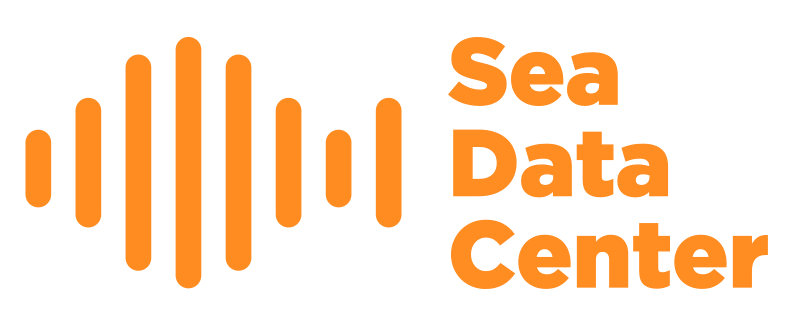 Webinar | 1. October 2020 | SDC | A webinar held by Sea Data Center and Maritech early October discussed the outlook for Atlantic cod in 2021. Kristján Hjaltason was asked to talk about the market outlook and what he had to say can be found below.
It is expected that the quota for Atlantic will increase considerably in 2021 and many ask what this will mean for markets for cod. Kristján discussed the long tradition and great variety of products produced from Atlantic cod and the big range of fillet sizes cod offers keeps many market segments open for its use.
Kristján expects that all product groups will grow in 2021, but especially the refreshed market in Europe will be important, but it has grown strongly in recent years.
Main content of his presentation is here. https://factsofseafood.com/?attachment_id=622